Too much clutter on your dressing table, leaving no storage space for your old polystyrene wig head?
Using your wig after it's hung on a hook for a week or been in a drawer, do you notice the shape is not as you bought it?
What you need is a hanger that
takes up minimal space
can be hung on a hook on the wall
can be hung on a rail in a wardrobe or closet
is easily assembled – and folds flat, ideal for travelling.
The Tomiin Wig Hanger is supplied in a handy organza bag which can be used for storage or travelling.
"I'm very happy with it. I use it to hang in the bathroom after washing my wig and also hang the hanger with my wig behind my door. I will be taking my wig hanger on holiday on the Caribbean Cruise in March. I bought two for myself and one for my sister and she is very happy as well. "
"I really enjoy using the wig hanger, it's so good to have, a very good purchase."
"I find the Wig Hanger very handy because it hangs wigs nicely, and therefore the wigs keep good shape."
"I have been using the Tomiin wig hanger for a number of weeks now. It is handy to have around and really useful for storing my wig at certain times. For instance, I never really knew where to put my wig, or what to do with it at night time, getting into the shower or just to keep my wig looking pristine and in good shape. The Tomiin wig hanger is lightweight, durable, fit for purpose, and I think good value for money. Would definitely recommend it!"
"I love how I am able to hang up multiple wigs at once without ruining the shape of my wigs. It's also easy to assemble and I can hang it in multiple places."
About
I lost my hair and started wearing wigs a number of years ago but finding space to store them was a bit of a trial.
The idea for the space-saving wig hanger came after I could no longer find space to store my wigs. Polystyrene wig heads and a crowded dressing table/table top are not compatible!
I had a folding wig stand but that also needed a flat surface.  Running out of table space I realised I had plenty of wall space.
Putting a hook on the wall to hang my wig from that seemed a solution, but that didn't keep its shape, hence the conception of the wig hanger. The hanger can be put out of view in the wardrobe (if you have space!).  In fact it can go almost anywhere there is a hook or a rail.  Provided with a handy organza travel bag it is ideal for being out and about on your travels.  Hotel rooms often are sparse on dressing table space.
Bob Lindsey, a business adviser at The British Library, introduced me to two young graduate designers, who helped bring this concept to life along with various others along the way but in particular I would like to thank Richard Hicks & Dean Carran (Kingston Round Table of Inventors, now known as 'Kingston Invents') for their invaluable advice and support and for their introduction to my manufacturers.
I would also like to thank Ilaria Coppola for her advice and support over the years it has taken to bring this project to fruition.
I do hope you enjoy using the space-saving wig hanger and come back for more.  Happy wig hanging!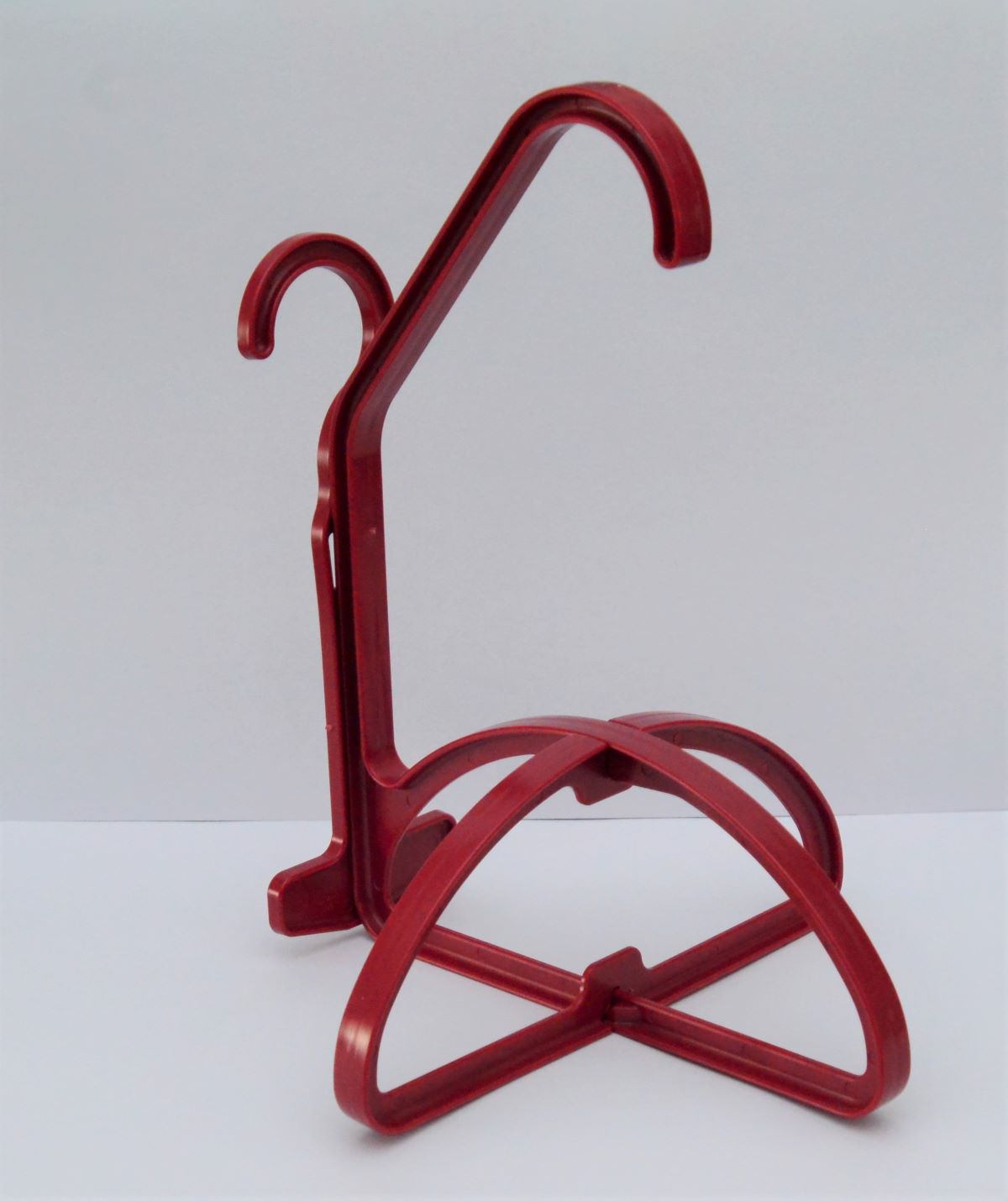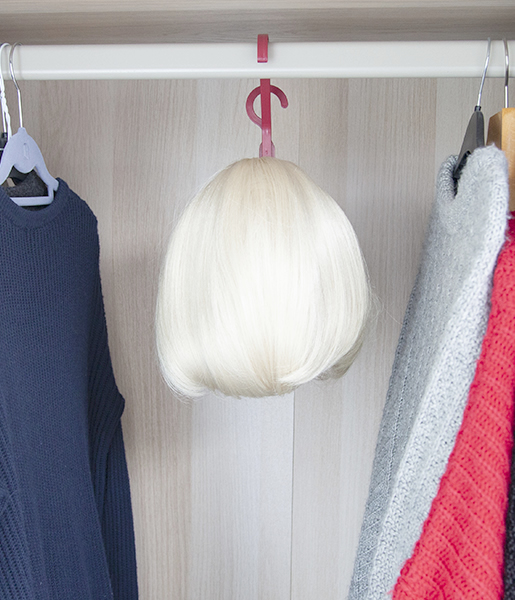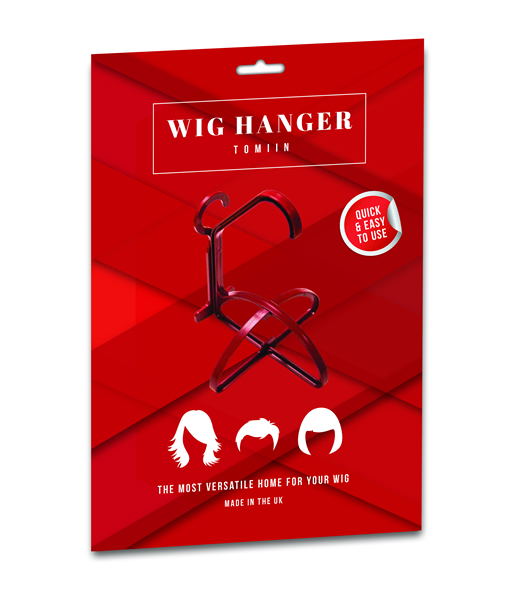 Tomiin Wig Hangers is the trading name of J Deboy & Company Ltd.
Registered address:
19-20 Bourne Court
Southend Road
Woodford Green
Essex IG8 8HD
Registered company number: 09686188
VAT ID: 285 9574 40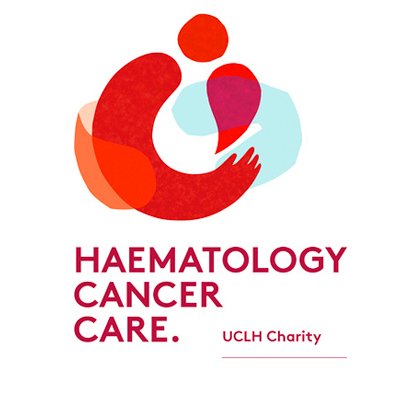 Tomiin Wig Hangers is pleased to support the Haematology Cancer Care Unit at University College London Hospitals by contributing a percentage of the sale of each wig hanger.